CLAY MURAL PAINTING: A mural is any piece of artwork painted or applied directly on a wall, ceiling or other permanent surfaces. A distinguishing characteristic of mural painting is that the architectural elements of the given space are harmoniously incorporated into the picture. The same process can be done on large scale like wall.
MATERIALS REQUIRED FOR MURAL PAINTING:
1) CANVAS BOARD / PLY WOOD(minimum 5mm thick) 12*14 INCH https://amzn.to/2M2gyZn
2) MARBLE POWDER https://amzn.to/2VNdArw
3) ARABIC GUM https://amzn.to/2MkvFhh
4) Mixed Media Paste https://amzn.to/39LUHMY
5) Acrylic Colours https://amzn.to/2vQAHtG
6) Metal Palette Knife https://amzn.to/327hyzQ
7) Chalk Powder https://amzn.to/2HC5DAT Colors used Gold, Copper, White, Red, Black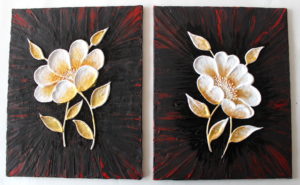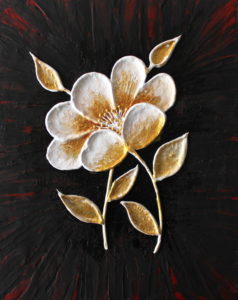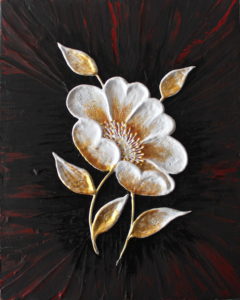 Click on above image and copy the real image of best quality, and then print it for use.